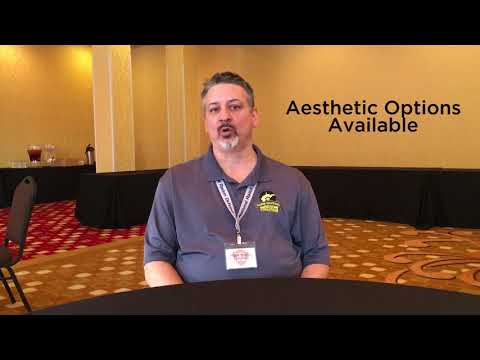 Watch My Video
Customer Reviews
About Me
By Matt S.
Wheeling, WV

"Radon level reduced from 16 pCi/L to under 0.3 pCi/L."

By Chris M.
Wheeling, WV

By Stephanie H.
Wheeling, WV

"I actually went to the Internet to find a company to test the Radon in our home. I came across Radon Solutions' website and found..."

By Hollie P.
Follansbee, WV

"We were recommended Mark and Radon Solutions of WV by our realtor. We made the call and were happy with what we heard. Mark came..."

By Dan S.
Brilliant, OH

"Best reputation in the tri state area!"

By Chris R.
Weirton, WV

"Very professional, great communication and follow-up."

By John C.
Weirton, WV

"Very high levels all the way down to 0.3! We mailed out our test kit and an independent lab did the testing at no additional..."

By Nick T.
Weirton, WV

"Great job, Mark himself did the work, very happy with the work!"

By Bill A.
St. Clairsville, OH

By Greg M.
Freeport, OH

"Recommended by TTotal Home Inspections - Todd St. Clair Then I was impressed with service."
Mark Bonar

from

Radon Solutions of WV
Title:
Owner
Hometown:
Wheeling, WV
Mark Bonar started Radon Solutions of WV in 1994. A native to Wheeling and still considers the region home, Mark takes great pride in Radon Solutions of WV's status as one of the only local radon contractors in the area. We view our customers as our neighbors, and sometimes they literally are, and always aim to leave them satisfied and safe. Radon Solutions of WV is a Certified Master Inspector Status, from the Home Inspector Board, and has a reputation for excellence and reliability.
Mark has made it his life's work and the life of the company to make sure the region is safe from radon contamination and have consistently exceeded expectations. Mark has performed thousands of radon inspections and mitigations throughout both West Virginia and Ohio since our start in 1994.
Videos from projects I was involved with: